Hotel Compendiums
Hotel Guest Compendiums & Folders Designs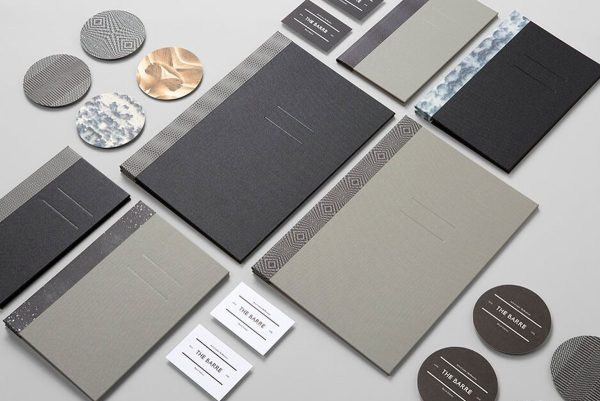 Branded Hotel Compendiums – Customised to Complement Your Venues Image.
Menucorp, an Australian manufacturer of customised hotel room service compendiums, folders and accessories, our range of compendiums include:
• Hotel Room Service Folders
• Branded Hotel Compendiums with logos
• Custom Designed Compendiums
• Hotel Guest Compendiums & Folders
• Room Service Menu Compendiums
Menucorp is renowned for their ability to design high quality hotel compendiums and folders for all types of establishments. Our manufacturing capabilities allows for a comprehensive and consultative service. No job is to small or Large.
Experienced Manufacturer to The Hospitality Industry
Servicing the hotel and hospitality industry, we deliver brand presentation solutions that not only add value to your brand but offer high quality production at an affordable price. We pride ourselves on producing quality compendiums within your budget and we delivered on time. We supply to leading hotels and motels throughout Australia, the Asia Pacific region and internationally.
Australian Quality Manufacturing Standards
A well thought out and customised room service compendium will positively enhance your customer's experience. All hotel room service compendiums are designed, crafted and manufactured on our premises, guaranteeing quality and personalised service every step of the way – from the initial concept to final delivery. We source materials from all over the world in an effort to bring new innovative materials and finishes that deliver flexibility, value and durability.
In House Design Team
Allow our team of in-house designers to lift your brand or design something uniquely yours. With so many design options to choose from you can create stunning compendiums that complement your establishment and brand. Choose from our extensive range of material, finishes and components which includes:
• Internal Hinge Compendiums • External Hinge Compendiums • Hidden Hinge Compendiums • Ring Binder Compendiums
Book a consultation – Contact Us